Register DMTI - Digital Marketing Course
Digital Marketing Courses in Mumbai (30 Modules) Fee: ??,550 All Included

Register for Digital Marketing Course Training
Watch the Counselling Video
Benefits of ADMD PLUS Course
Register DMTI - Digital Marketing Course
Hands On Experience : Create Your Own Campaigns – 80% Practicals
90 Hours Of Classroom Training , 100% Job Assistance
TRAINEES FROM
Our Syllabus Is Taught To The Leading Global Brands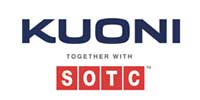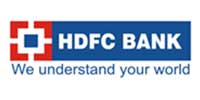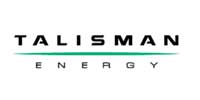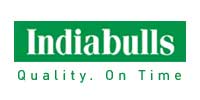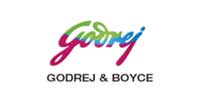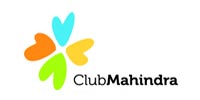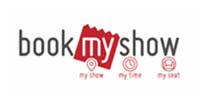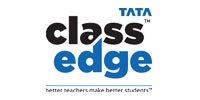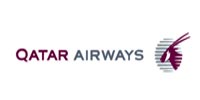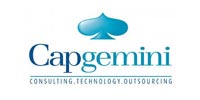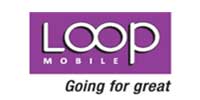 ADMD - Includes CDMP Certification, ADMD Certification, Google AD WORDS Certification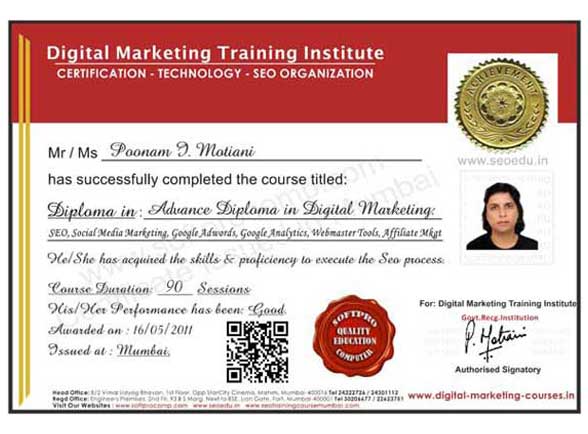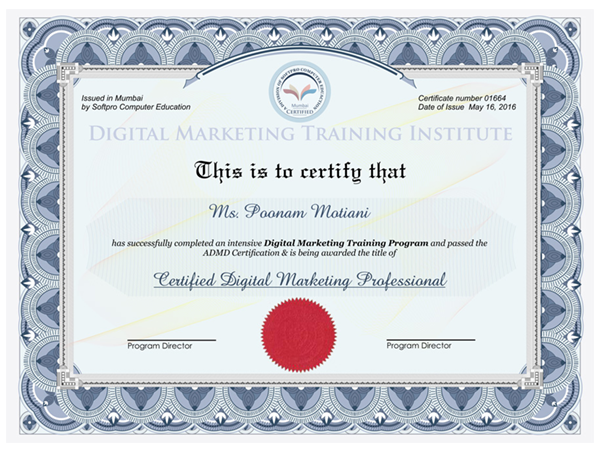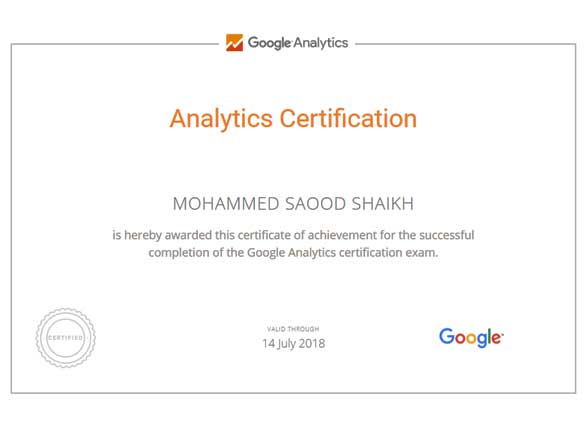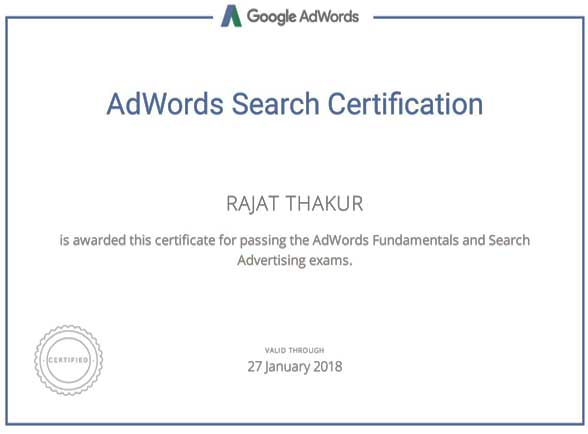 *Limited Time Offer* Fees : Rs 45,550 Special Offer Rs ??,550 All Included
Get Google Certification Training & Support Provided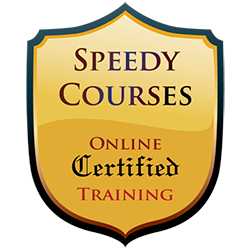 ADMD + Includes Membership to Extra Modules
Access to Speedy Courses Online 26+ Modules for 3 Months subscription 
worth Rs 9550
"PREMIUM Subscription" DMTI Privileged Card

Register DMTI - Digital Marketing Course
Course Fees
Start here and choose the one that is the best for you.
ADMDADMD Module 1-30 & 100% Job Assistance
??,550
ADMD Module 1-30
??,550 Early Bird (Limited OFFER)
10 Certificates

100% Job Assistance
Download ADMD Brochure
MDIMMDIM Module 1-75 +Internship 100% Job Assistance
81,000
Module 1-75
100% Job Assistance
Books, Certificate + ADMD + Web Design + CWC
81,000+Internship
Download Brochure MDIM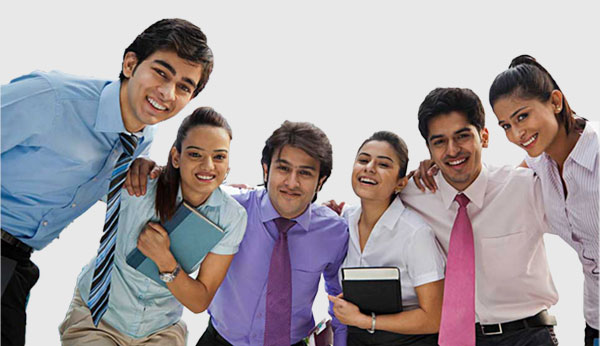 ADMD PLUS + Limited Offer !
Digital Marketing Courses in Mumbai
DMTI – ADMD course is an 80% Practical course with 30 modules. You get to work on Live projects & Campaigns, and execute them independently.
It's a full blown course in Digital marketing – only at DMTI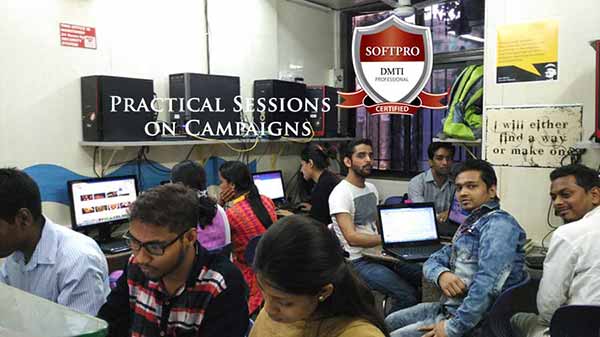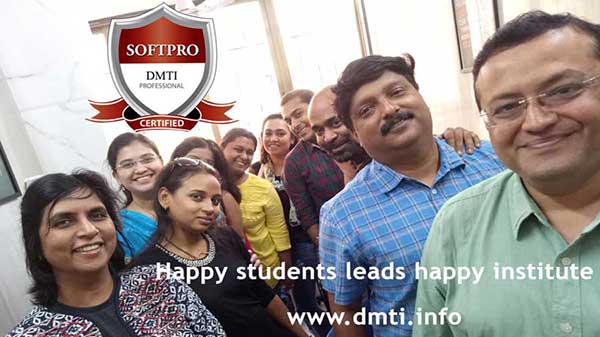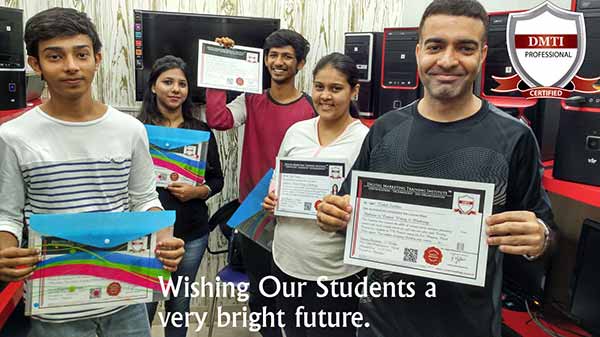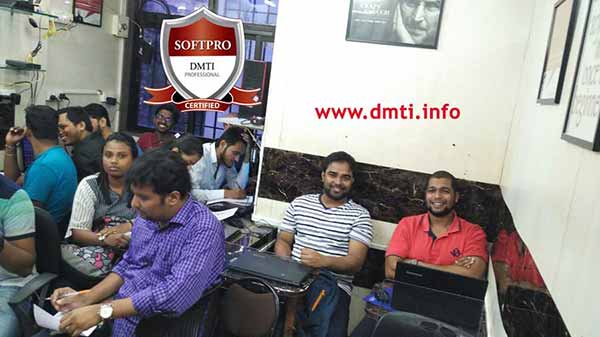 Our Student Testimonial
 I joined the Advanced Digital marketing course, it was a good experience at Softpro DMTI..I was not a person fond of technical stuff, but now i have gained confidence of starting a business in digital marketing field.
Had an amazing experience…!! one of the best places to learn from..!! Warm and really helpful faculty…!!! I would really recommend to do Digital Marketing course from here…Thank you DMTI softpro..!!!
I have attended 12 days fastrack workshop at Softpro DMTI. This is one the best training institute for digital marketing enthusiasts. Poonam Mam & Dipen Sir are awesome in their teaching style and knowledge. This is perfect centre for Latest industry updates and lots of FREE knowledge which Poonam mam will share with you from here vast experience. I will recommend this for students, freelancers and digital marketing professionals.
DMTI, Softpro is one of the best experiences I have ever had. It was a very detailed program and the contents were well organised. Mrs Poonam Mashru is possibly one of the best instructors I have ever come across, patient and supportive.
I liked the friendly atmosphere here and the fact that the teachers are really close to the students. Thanks
DMTI-Softpro is a right place for anyone to learn about "Digital Marketing". TRAINERS are very knowledgeable and supportive and gives 100% practical knowledge and teaches on live projects. Whether, it's student seeking for a job, freelancer or businessman – who wants to expand their business online, the trainees shapes them all from this Single Course. I would, definitely, recommend anyone who are passionate and willing to learn and explore various medium in Digital Media.